Top-Rated Best Digital Marketing Agency in Scottsdale, AZ
800-590-2085
Specializing in Online Reputation Management (ORM), Social Media Marketing, and SEO –
We Guarantee Your Best Results
We are a top-rated best Digital Marketing agency in Scottsdale, AZ, specializing in Social Media Marketing, SEO, and Online Reputation Management (ORM) based out of Scottsdale, Arizona. Our mission is to help businesses like yours with social media marketing, desktop and mobile website design, Search Engine Optimization (SEO), Online Reputation Management (ORM), and lead generation to help you get the highest percentage of increased business, bottom line, and best of all Return on Your Investment.
If your business is looking for more business, then you are at the right place! We are currently looking for a limited number of businesses like yours that strongly want to increase their Internet and Social Media presence, are concerned about their online reputation and have it managed the right way, and want to market their business online in the most efficient, cost-effective way possible. G6 Web Services can make all of this and much more happen for you and your business: we believe that Digital Marketing and Social Media Marketing should be accountable to your small business and NOT the other way around.
We have limited availability at this time for businesses like yours to take advantage of our special proprietary methods that guarantee results. Once we have enough clients, we will close the doors until we have more availability. Call us today, while we have the space, to see how we can make Digital Marketing and Social Media accountable to your business, increasing both your business AND your bottom line. We are waiting for your call at 800-590-2085.
Social Media Marketing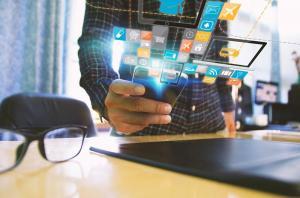 Can your business handle more business? Are you looking to improve both your business AND your bottom line?
We can help you by increasing your social media and Internet presence! Did you know that even today, up to 80% of <–Read More–>
Reputation Management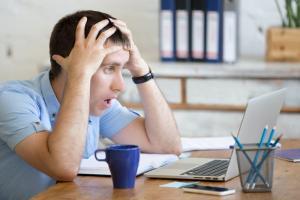 You own a small business, right? Is it a local business? If it is, what are people in your town or city saying about your business? Do you know?
That is just ONE aspect of your reputation, regardless if it is a local business or not. These days, many people will also leave reviews and ratings <–Read More–>
Branding Your Business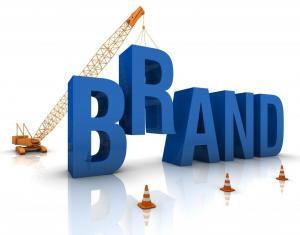 Many small business owners do not completely understand branding. That's because business branding can be a very challenging topic, but it is also one of the most important topics that you will want to understand to help give your small business it's best chance to succeed!
It is not advertising your business – it is about <–Read More–>