FAQ:
Q: What is digital marketing?
A: Digital Marketing is used to describe any one of several different marketing techniques designed to attract more people to contact your business for their needs, either through email, phone, or other direct contact methods such as walk-in. The techniques employed include Online Reputation Management, Search Engine Optimization, and Pay Per Click advertising.
Q: What is Online Reputation Management?
A: Online Reputation Management (ORM) is a series of techniques for managing a business's or person's online reputation. It is a combination of different processes including addressing problems within the business that have been pointed out by customers/clients/patients, working with those people to discover appropriate resolutions for previous negative experiences, and using ethical solicitation techniques to gather new reviews that show the business or person in a positive light, dragging the negative reviews further down the list and putting the more positive reviews toward the top of the list.
Positive reviews with a high star rating will also increase the star rating of the business, which is a quick way of determining whether someone would consider patronizing that business. It is important that positive reviews describe the experience in detail because short reviews (1 paragraph or less) are not considered to be quality reviews and may not count as highly.
Q: What is SEO?
A: Search Engine Optimization (SEO) comes in two parts – on-page and off-page. On-page SEO includes employing specific techniques with the wording on web pages so Google and other search engines like Bing and Yahoo! see the business page(s) in their best light and therefore rank them higher on the SERPs (Search Engine Results Pages, which is what you get when you perform a search on the search engine's websites). Off-page SEO techniques are performed to get links back to specific pages on the business's website.
The search engines like these links from other important websites because they then consider the linked-to website to have more valuable information, and therefore ranks those pages higher on the SERPs than websites that are not considered to have as much important information on them.
Q: What is Social Media Marketing?
A: Social Media Marketing employs techniques that essentially advertise the business's presence through social media sites such as Facebook, Twitter, Instagram, and LinkedIn. There are many different aspects to Social Media Marketing including inter-personal direct contact and relationship building and pay-per-click advertising on the Social Media sites.
Q: What is Pay Per Click Advertising?
A: Pay Per Click Advertising is where a business pays for clicks that go to a specific place, including a specific page on a website or a click to a link that calls a phone number from a cell phone. Pay Per Click Advertising can be paid for by the click or by the view – in other words, depending on the platform you could pay per 1000 views of your ad instead of when someone clicks it. Most Social Media sites have some form of Pay Per Click available to advertise on as do the major search engines and other websites that accept advertising.
If you are looking to increase your business and you have questions about the best ways to accomplish your needs, we can answer those questions for you. If you need a great website built that will attract more of your customers/clients/patients to your business, we can help with that too, as well as helping you with your online reputation, search engine optimization, and pay per click advertising.
Our goal is solely to help you get more business. Call today for a free 20 minute consultation so we can help you determine if we are the right fit for you. We are looking forward to your call at 800-590-2085.
Social Media Marketing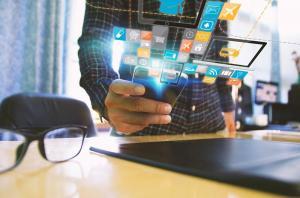 Can your business handle more business? Are you looking to improve both your business AND your bottom line?
We can help you by increasing your social media and Internet presence! Did you know that even today, up to 80% of –Read More–
Reputation Management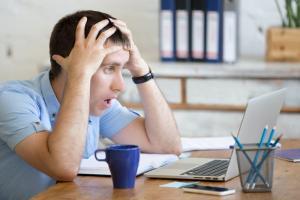 You own a small business, right? Is it a local business? If it is, what are people in your town or city saying about your business? Do you know?
That is just ONE aspect of your reputation, regardless if it is a local business or not. These days, many people will also leave reviews and ratings –Read More–
Branding Your Business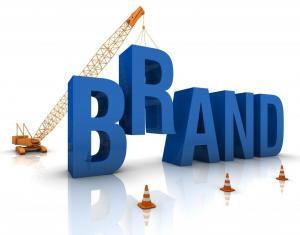 Many small business owners do not completely understand branding. That's because business branding can be a very challenging topic, but it is also one of the most important topics that you will want to understand to help give your small business it's best chance to succeed!
It is not advertising your business – it is about –Read More–